Welcome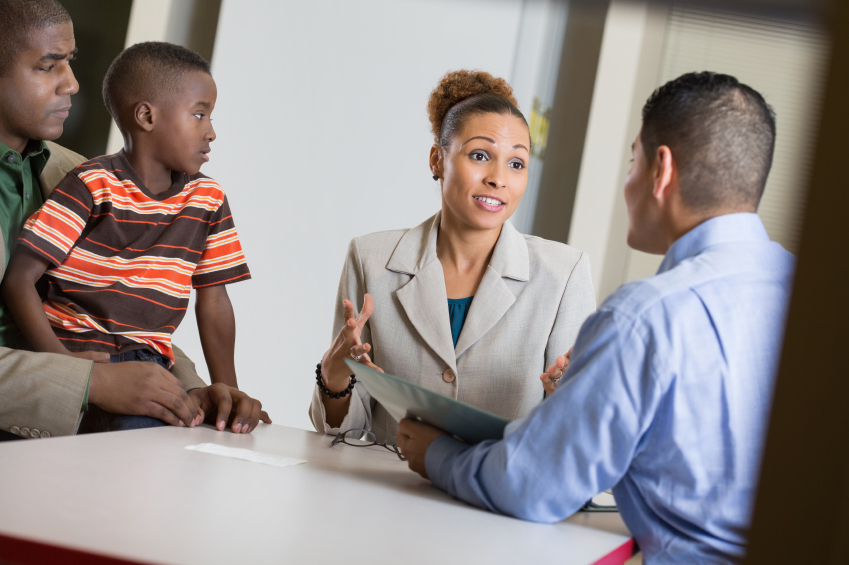 SchoolSystems provides web-based software applications to PK-12 schools specializing in parent-teacher conference sign-up, instructional intervention scheduling, and on-line school registration.
Our products have been used by tens of thousands of families; scheduling parent-teacher conferences, signing up for intervention classes, or registering/enrolling their children for school. These programs are all very easy to use for the administrative staff, parents, and students.
Learn more here
Lose the paper. Simplify and Organize your school office. Contact SchoolSystems today!
Ph: (319) 560-1336 ~ Email: info@mySchoolSystems.com