Welcome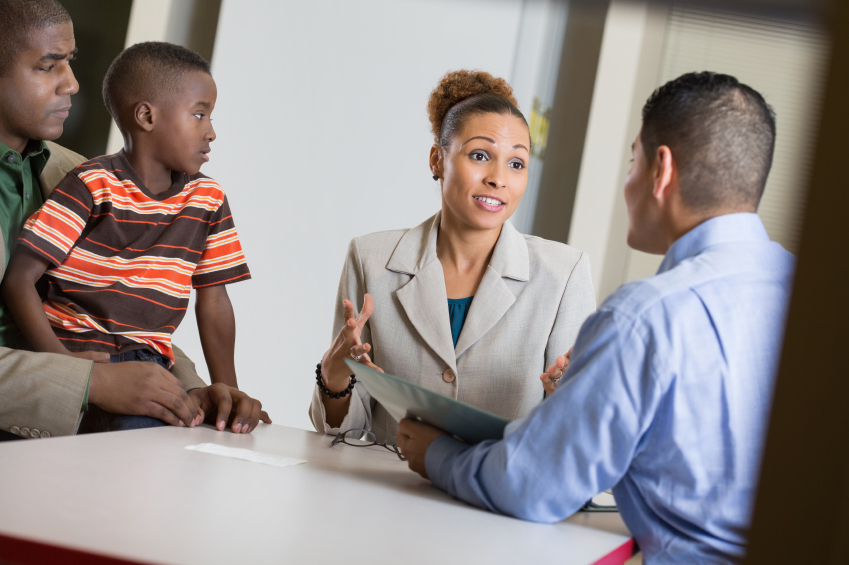 SchoolSystems provides web-based software applications to PK-12 schools specializing in on-line school registration and parent-teacher conference sign-up.
There is no reason to have your staff spending hours and hours creating a schedule for parent-teacher conferences. Within a few minutes you can have your school ready to go. Whether you hold one conference a year or several conferences during the school year. This is the easiest way to get your parents and teachers meeting while allowing your staff to do the important jobs in the office.
Learn more here
Lose the paper. Simplify and Organize your school office. Contact SchoolSystems today!
Ph: (319) 560-1336 ~ Email: info@mySchoolSystems.com